We are warriors
Why work at Warrior Credit?
At Warrior Credit we are a family owned and family oriented company that features a strong working culture and strives to accommodate a work/life balance for all of its employees. A position with Warrior Credit offers training in the credit repair industry, mentorship and opportunity for growth.
Apply now to become a part of our phalanx!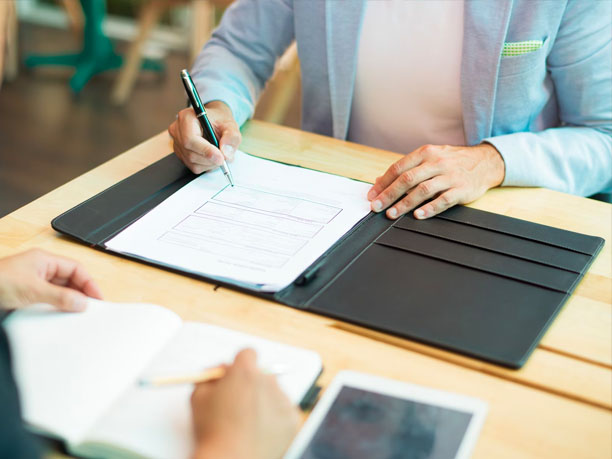 Fill out the fields below and send us a resume. 
We look forward to hearing from you!
Corporate Office
4834 State Highway 30
amsterdam, ny 12010
 Support@warrior-credit.com
Toll Free
1-844-925-7594