Do you have credit confidence?
Does your heart start racing every time you think about checking your credit score? Not sure what your credit report will tell you? We've been there, and we've helped thousands of clients just like you feel confident in their credit. Let us give you that same peace of mind so that your life can happen without interruption.
Who We Help
Repair Your Credit, Secure Your Future
Credit score 650 or lower?
Declined on a loan?
Struggling with debt?
Every journey is different, but the first step is always the same: Start with credit repair.
We work with individuals of all income levels and credit scores to help you improve your credit and live life uninterrupted. Credit opens many doors, and repairing yours can lead you toward a brighter future.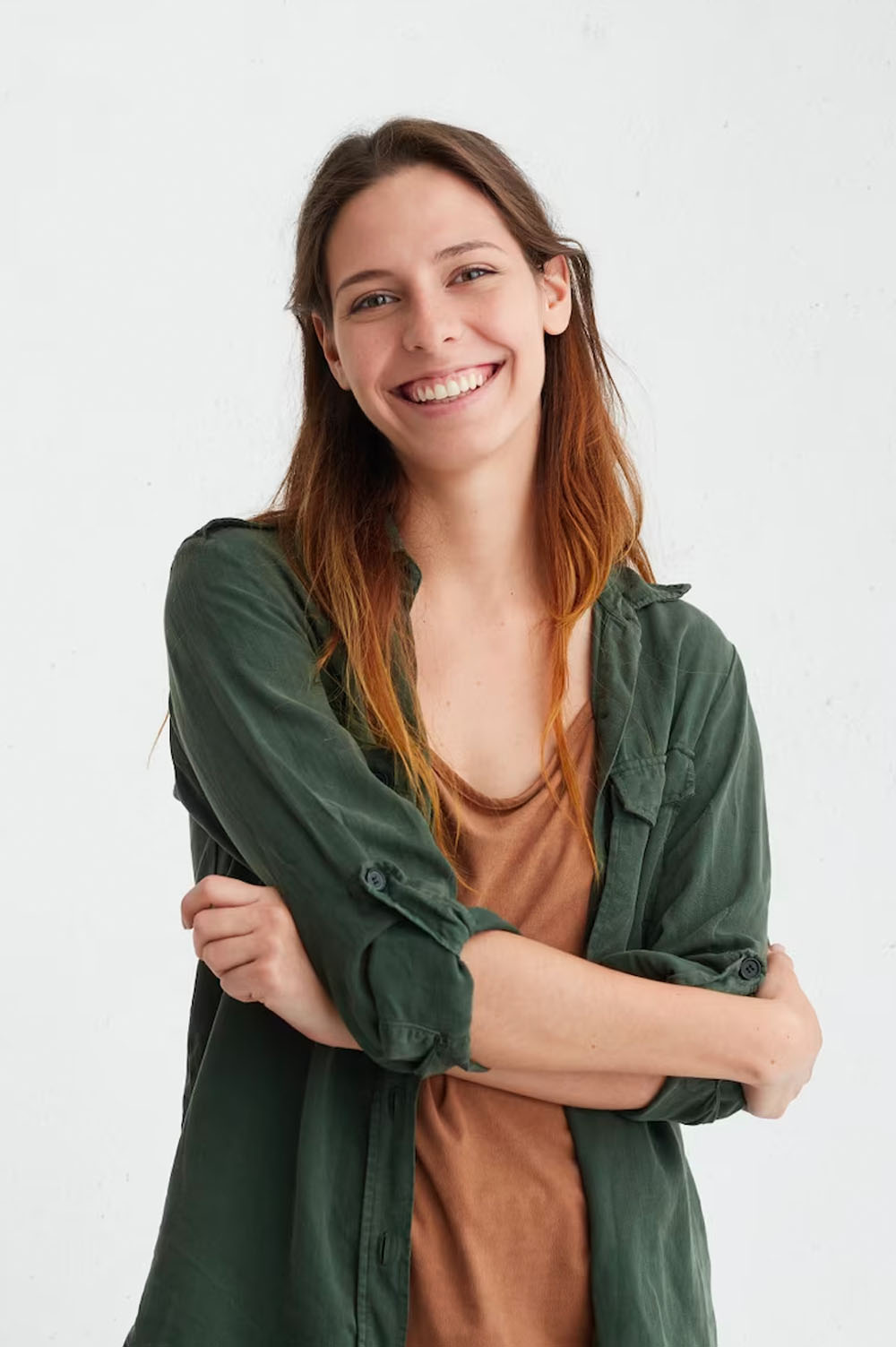 Here to Win for You
Why Use a Credit Repair Service?
Your credit score is within your control, even when errors have been reported to the credit bureaus. What many of our clients don't realize is that they don't have to wait years for inaccuracies or issues to drop off their credit reports. That's the power of a credit repair service.
We go to war for our clients' credit and we will win the battle. The power of good credit is priceless. We will help teach you the way to credit freedom the right way.
Clients Served Since 2001
Client Testimonial
What Others Are Saying
"I lost my job a few years ago and my credit fell apart due to missed payments. I thought I had to wait years before my score would improve, but Warrior Credit helped me see results in just a few months."