Our Staff
Meet Our warriors
Get to know the warriors who are fighting hard for you.
Determination is Our Name
The Value of a Warriors
A credit repair company is only as good as its people. That's why we've taken care to hire only the best and brightest in our field — experts who have walked countless journeys with our clients as they strive for resolution. 
We know what it takes to transform your credit in months, not years. We empathize with your situation and know the hardships you face when your credit score sinks. We also know the job of watching your score improve month after month and share in your triumph of moving forward with your life. These shared wins are the real value of a team — because we know the journey can be shorter and easier when you don't go it alone.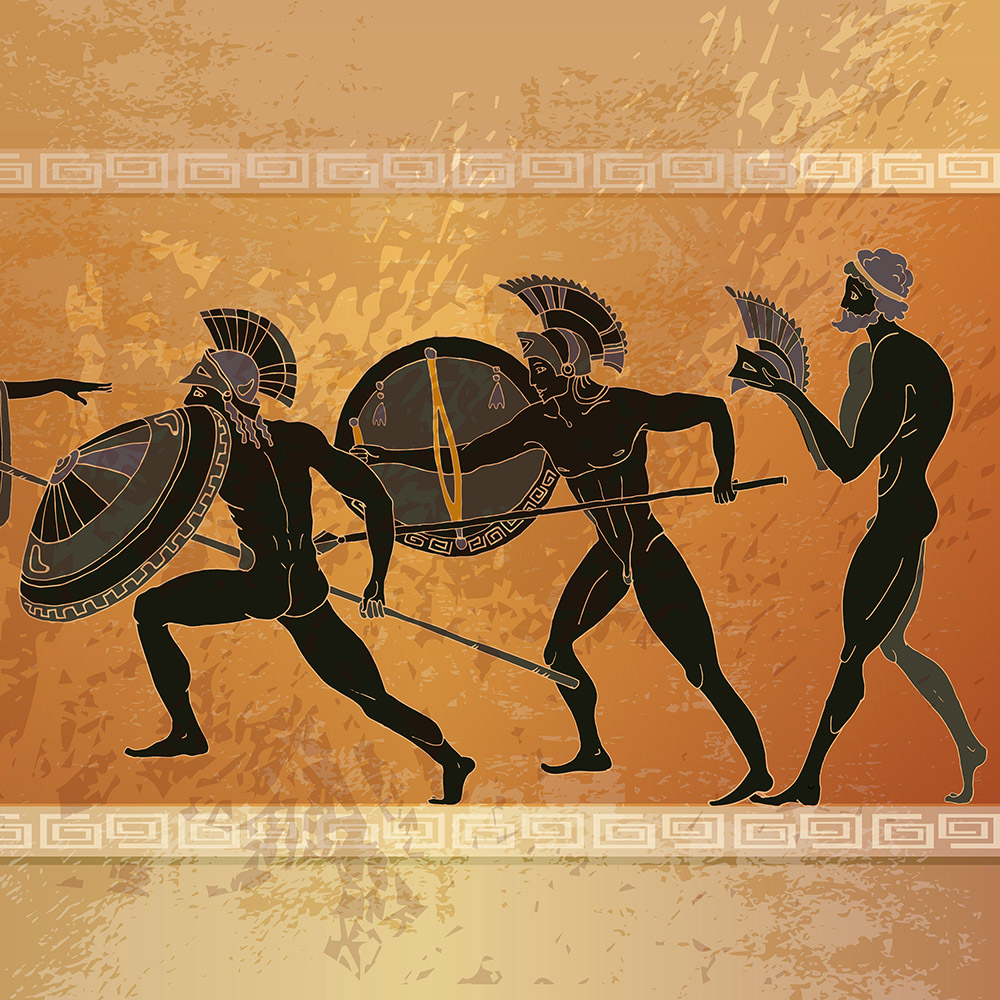 When you partner with Warrior Credit, you're choosing credit repair experts that relentlessly go to battle for you. We don't take no for an answer and we will unceasingly strive for resolution from your creditors just as they may have done with you. We work for you, and we don't take that responsibility lightly.
Dedicated Credit Consultants
We wouldn't be the highly recommended credit repair company we are today without our in-depth industry knowledge and a commitment to excellence. Our team brings a lot of wisdom and confidence to the table for our clients, ensuring we get the best results possible. Meet the people who make Warrior Credit the best on the battlefield.
Bob Rose III
CEO- Ext 201
Founder & CEO of Warrior Credit, Bob Rose has been involved in the credit industry his entire life and loves to make his clients' dreams come true. Before building Warrior Credit, Bob went to school for culinary arts, where he became known as "Chef Bob". He continues to make people smile with his cooking. Previously, Bob served as a Financial Manager for nearly 20 years working with auto, rv, boat, motorcycle and mortgage loans. He loves spending his free time with his wife, 3 children, and riding his Harley Davidson motorcycle with his club. 
Anne Marie Rose
RECEPSTIONIST-Ext 0
Anne has been in customer service for over 40 years, coming to Warrior Credit after a successful and long-standing career in cosmetology. She loves to spend time with her grandchildren and hang out with her son at Warrior Credit.
Bob Rose Jr.
CREDIT SPECIALIST- Ext 202
For the last thirty five years Bob has helped customers in the RV business enjoy camping, and traveling with family and friends.
As a Sgt in the US Marine Corps, Bob is here to go to war for your credit!
Bob is looking forward to helping people restore their credit life and help them enjoy Family fun again.
Gary Zagar
CREDIT SPECIALIST – Ext 203
Since 1986, Gary has used the principles of servant leadership in a variety of different levels and expertise.
From Family businesses to large corporate entities, the machining/engineering field to hospitality, sales and marketing, Gary bring s a variety of financial experience to go to war with the people holding your credit down.
It is time to battle for your credit score.
Sarah C. Santos
CREDIT SPECIALIST-Ext 205
Sarah is a Registered Nurse that has come to help Warrior Credit help people repair, and, restore their lives beyond illness.
Sarah has worked with Bob many years to give people credit life again. Sarah's personal experience as a single mom raising a boy, she has had her own credit battles.
Sarah has continued to be a caregiver through motherhood, hairdressing and evening riding her Harley!!!!!
"Credit is life, she says!" Sarah believes that through Warrior Credit Services, she can continue to help
people secure the lives they deserve!